Here they are, the results of the "PopLife CrystalBall-Survey".
The questions had to be answered between May 26 and June 26.
They did only refer to the 3 discs called te 'Crystal Ball', not to 'The Truth' or 'Kamasutra'.
Thanx to all the CrystalBallers out there who answered the 7 questions!
1. Do you have (ordered) the 'Crystal Ball'?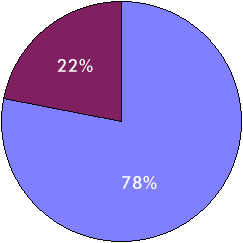 YES


NO


---
2. Where did you buy the 'Crystal Ball'?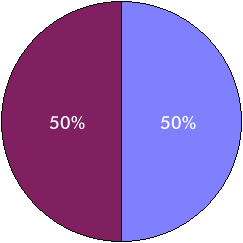 1-800-NEWFUNK


Elsewhere


---
3. If you ordered at 1-800-NEWFUNK, do you already have your 'CB'?
YES


NO


---
4. Where do you live?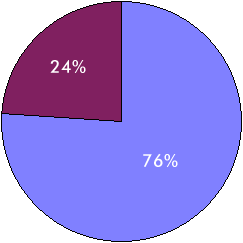 Inside the US


Outside the US


---
5. Which songs do you like best?


1. Crystal Ball
2. Ripopgodazippa
3. Hide the Bone
Calhoun Square
5. Lovesign
6. Days Of Wild
7. Da Bang
8. Dream Factory
Last Heart
Acknowledge Me
11. PoomPoom
12. Crucial
13. The Ride
14. 18&Over
15. She Gave Her Angels
Good Love
17. Interactive
18. Goodbye
19. Cloreen Bacon Skin
20. Sexual Suicide
Movie Star
2Morrow
23. P. Control (Remix)
Strays Of The World
25. So Dark
26. Make Your Mama Happy
27. Get Loose
Tell Me How U Wanna B Done

6. Which songs don't you like at all?


1. P Control
Cloreen Bacon Skin
3. Strays Of The World
4. So Dark
5. An Honest Man
Movie Star
7. Dream Factory
Get Loose
She Gave Her Angels
10.Goodbye
What's My Name
Tell Me How U Wanna B Done
Lovesign
14.Da Bang
Days Of Wild

7. Which songs should have been on the 'Crystal Ball' instead?


1. Old Friends 4 Sale
2. In All My Dreams
3. Rebirth Of The Flesh
4. Wonderful Ass
5. Extra Loveable
6. Another Lonely Christmas
7. The Pope
8. Journey To The Center Of Your Heart
9. I Am The DJ
10. Open Book
11. Vibrator
12. Neon Telephone
13. Electric Intercourse
14. Power Fantastic
15. I Wonder
16. Don't Say You Love Me
17. The Ball
18. Five Women ('95 version)
19. In A Large Room With No Light
20. Feel Good